Mass Marketing For Professionals
Let's Close Some Business
As a Power Broker Member you get unlimited access to tools, resources, and your own website, and ICS handles all your marketing, including Referral Partner marketing, website marketing, and you get 5,000+ contact leads to get started.
Commission
100%
You keep 100% of your loan origination points charged to the borrower.
Mass Marketing
The ICS Marketing Jump Start Program will provide you with the technical information, origination skills, tools, resources and contact leads you need to generate commercial loans. 
CERTIFICATION
You will first complete the ICS 20 Hour Online Commercial Loan Sales Training Course, including passing the ICS Loan Officer Certification Exam. Our 20 Hour online course covers the basics of commercial lending, loan programs available, how to originate loans, package loans, and submit them correctly for lender placement. You can complete the Online Commercial Loan Training Course and pass the exam in 20 hours or less. Certainly grasping over 200 commercial loan terms and loan programs will take longer, but the initial training needed to begin originating loans takes only a 2-3 days online.
 COACHING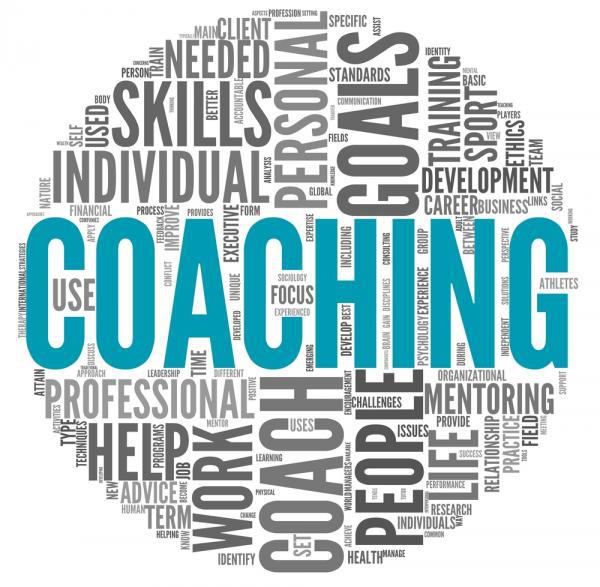 Your ICS Lending Partner Support team is available 5 days per week to support you and your growing team.
Contact Leads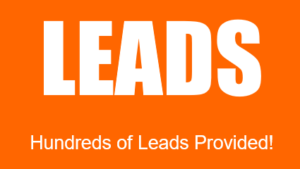 You need contact leads to begin building your book of business to establish relationships with commercial real estate owners, realtors, bankers, and residential mortgage brokers. Without contacts, you have nothing to work with. ICS provides the contacts you need to get started. We show you how to contact them, what to say, and what tools to use to make this process as seamless as possible.
5,000+
Realtors with Phone & Email
300+
Bankers & Residential Loan Officers
 MASS MARKETING
ICS is going to help you build your Referral Partners network.
We manage your marketing, including email marketing and we even cold call 500+ realtors and residential loan officers each month about joining becoming a Referral Partner with you. 
Unlimited Support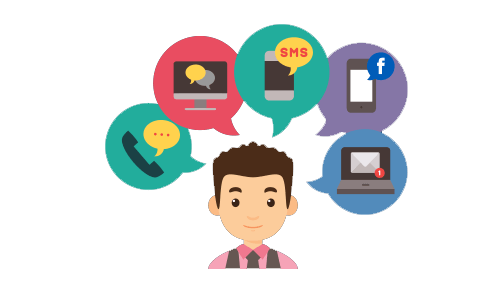 Your ICS Lending Partner Support team is available 5 days per week to support you and your growing team of Lending Partners. ICS provides all the training and support needed. You and your Network can focus on originating loans and building your business.
Online 1003

 

Fannie Mae Loan

Programs

Freddie Mac

Loan Programs

Your Own

White Label Website

Bridge / Hard Money

Loan Programs

SBA Loan

Programs

Online

Support

Realtor

& Banker Lists

Contact

 Leads

Nationwide

Lending

Work with a Team

or Independently